We do not believe in one-size-fits-all.
With in-depth knowledge, InterAct delivers customized training services using interactive methods to develop workplace competence.
We design interactive trainings for the best results.
In our interactive exercises, laughter and seriousness alternate to strengthen both individuals and groups. Theory is great but it is focusing on the practice that makes our participants ready to handle a challenging work life.
Everything starts with a Hi! You are welcome to contact us through email or phone.
Phone: 0761067728
Email: info@interactcompetence.com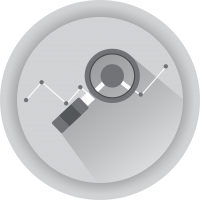 We meet you and map your needs. This allows us to build scenarios, exercises and choose models that address the challenges of your unique workplace. We design an effective and highly customized training programs.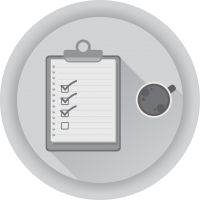 We give you feedback on how we perceive your workplace and suggest a direction for further improvement. In addition, our program is followed up by a tailored educational materials.